Pricing & Features
PLAN YOUR NEXT
TRIP WITH EASE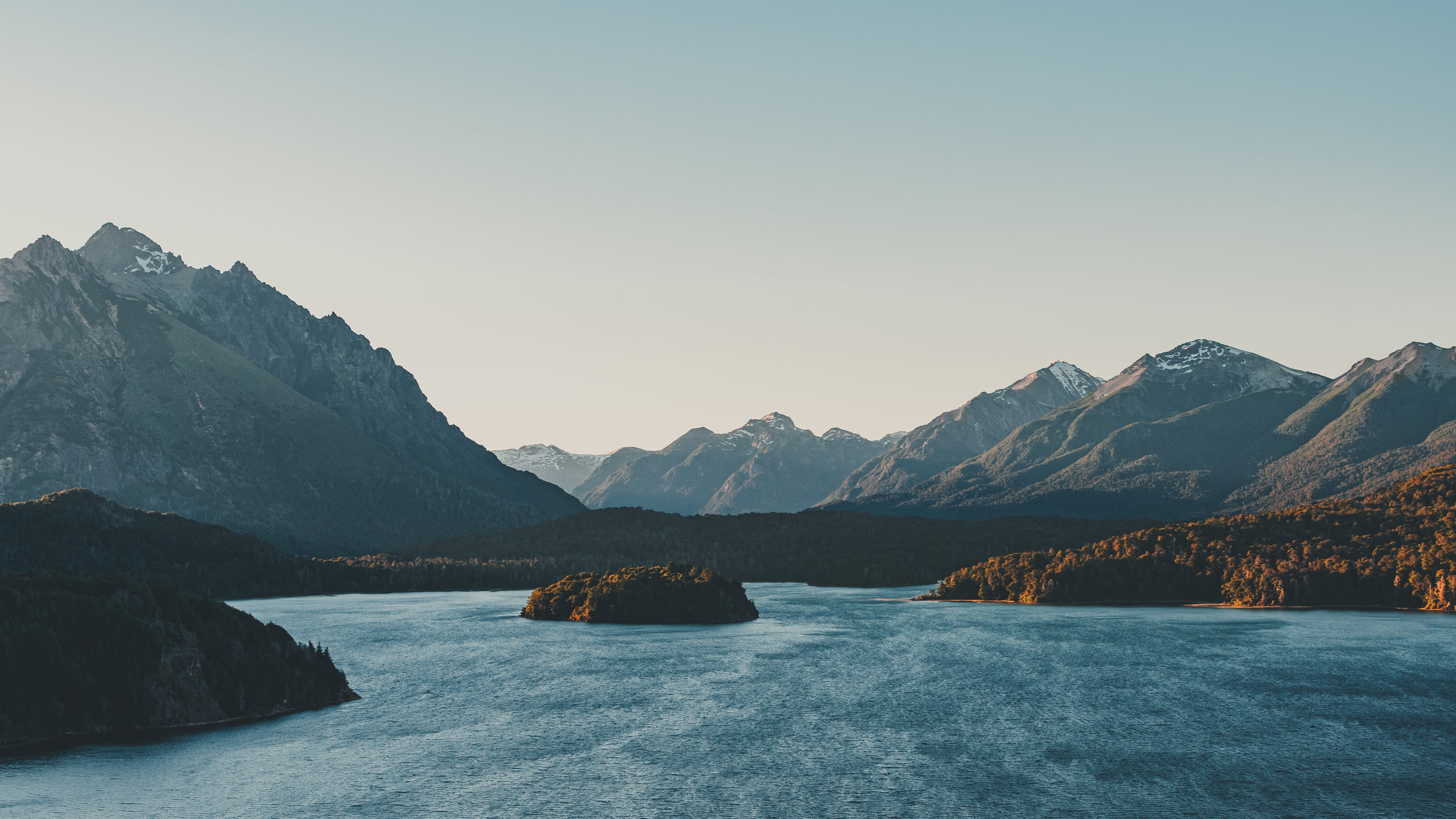 START YOU NEXT ADVENTURE
Guaranteed to add at least 1 new location each month
Photographer Geared Information
Primary Features
What does it take to get the perfect shot - it takes time spent on research; planning and mapping - time you would rather be spending on the trail. We've done the research, and we've been to the locations and offer a one-stop resource with the tools and information needed for put you in the right place to capture your next great image.
Other helpful Location information
Additional Features
Many people have contacted us to let us know they are not photographers but love to be in the great outdoors and want to visit the beautiful locations America has to offer.