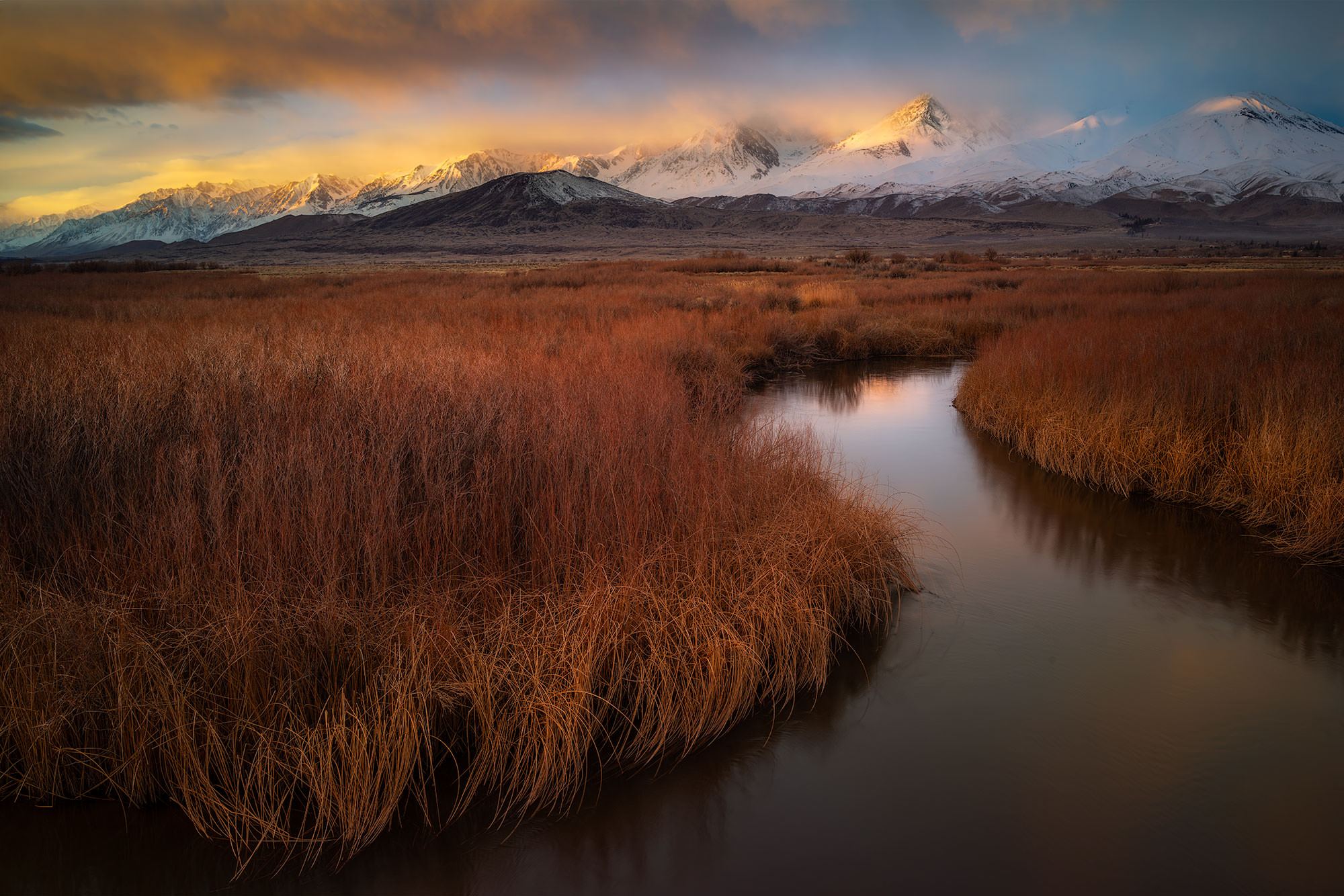 The Owen Valley, with its meandering river, endless sage and surrounding mountain ranges (Sierra, White and Inyo) was a favorite area of the legendary Galen Rowell. This amazing valley can provide days filled with great photographic opportunities and is an easy drive to Eureka Dunes, Alabama Hills, The Ancient Bristlecone Pines, Mammoth Lakes, Death Valley, Mono Lake and the Tioga Pass to Yosemite.
The shot above was taken at one of the many S curves along the Owen River near the little community of Big Pine, CA. After a strong snow storm hit the area, I wanted to find a location that captured the valley with the Sierra's in the background. After driving around and hiking for a few hours, I stumbled upon this spot - which was literarily in the middle of a cow pasture. The following morning, I was able to capture this shot just as the sun peeked through the clouds - right before I received an early morning visit from a mama cow and their calf.
21 Data Points for Each Location
Here's what we provide
Unlimited access to all locations and guaranteed to add at least 1 new location each month.