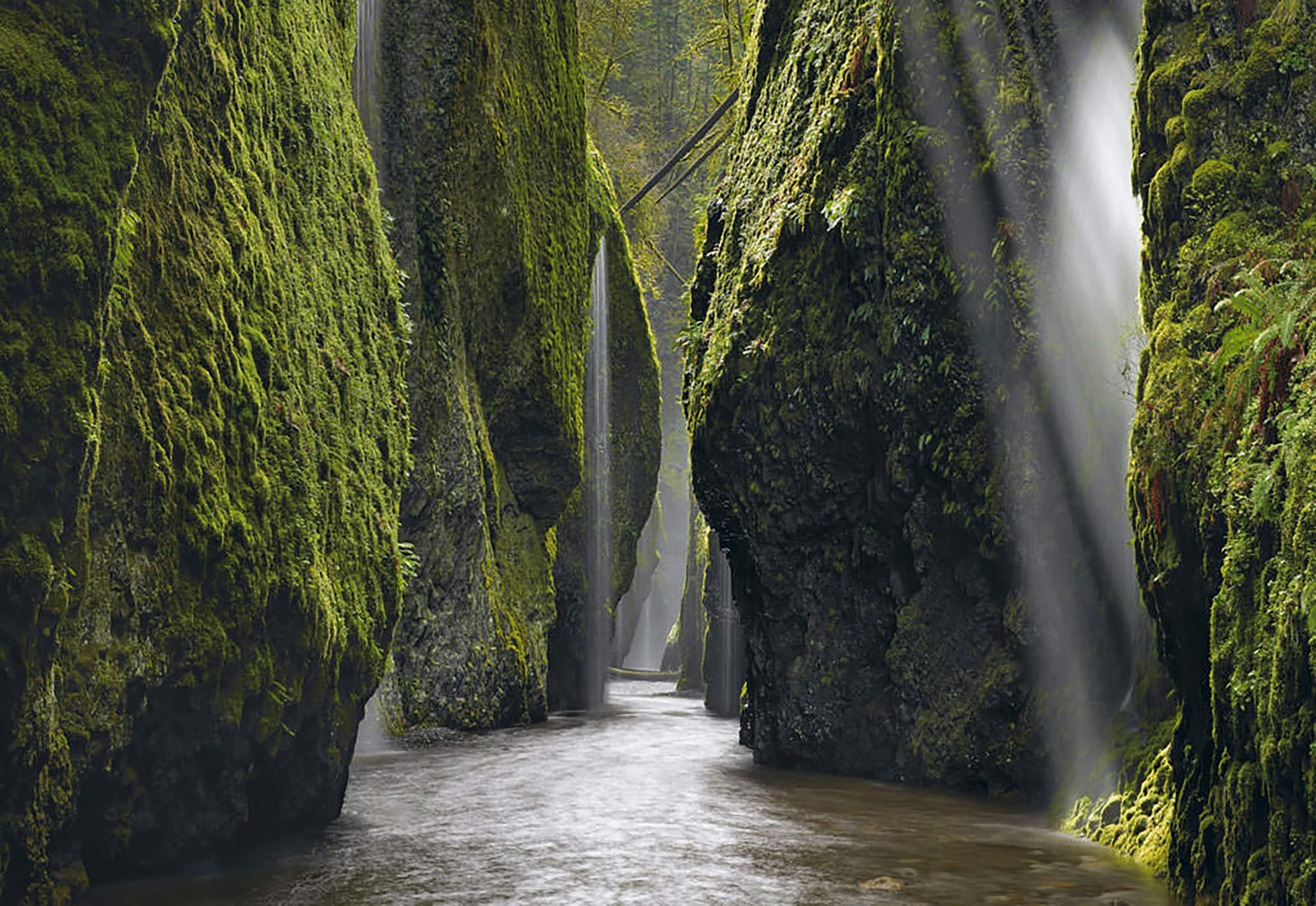 Oneonta Gorge - this obscure looking place is seen by many as the "Grand Jewel" of photographic opportunities in the Columbia Gorge. But, at the same time, it can be the most frustrating. This narrow moss-covered gorge is simply stunning, and the steep greens walls are so vivid they almost look fake.
A few things make the Oneonta Gorge so frustrating: 1) there is a huge log dam at the entry of the gorge (which takes about 20 minutes to go 50ft.), 2) oftentimes there are so many tourists, it is almost impossible to get a shot without someone in it, 3) at certain times of the year, the water level can be so high it is impassable. With all of this in mind, if you can catch this location at the right time, it can produce one of the best photographs you will ever take.
21 Data Points for Each Location
Here's what we provide
Unlimited access to all locations and guaranteed to add at least 1 new location each month.