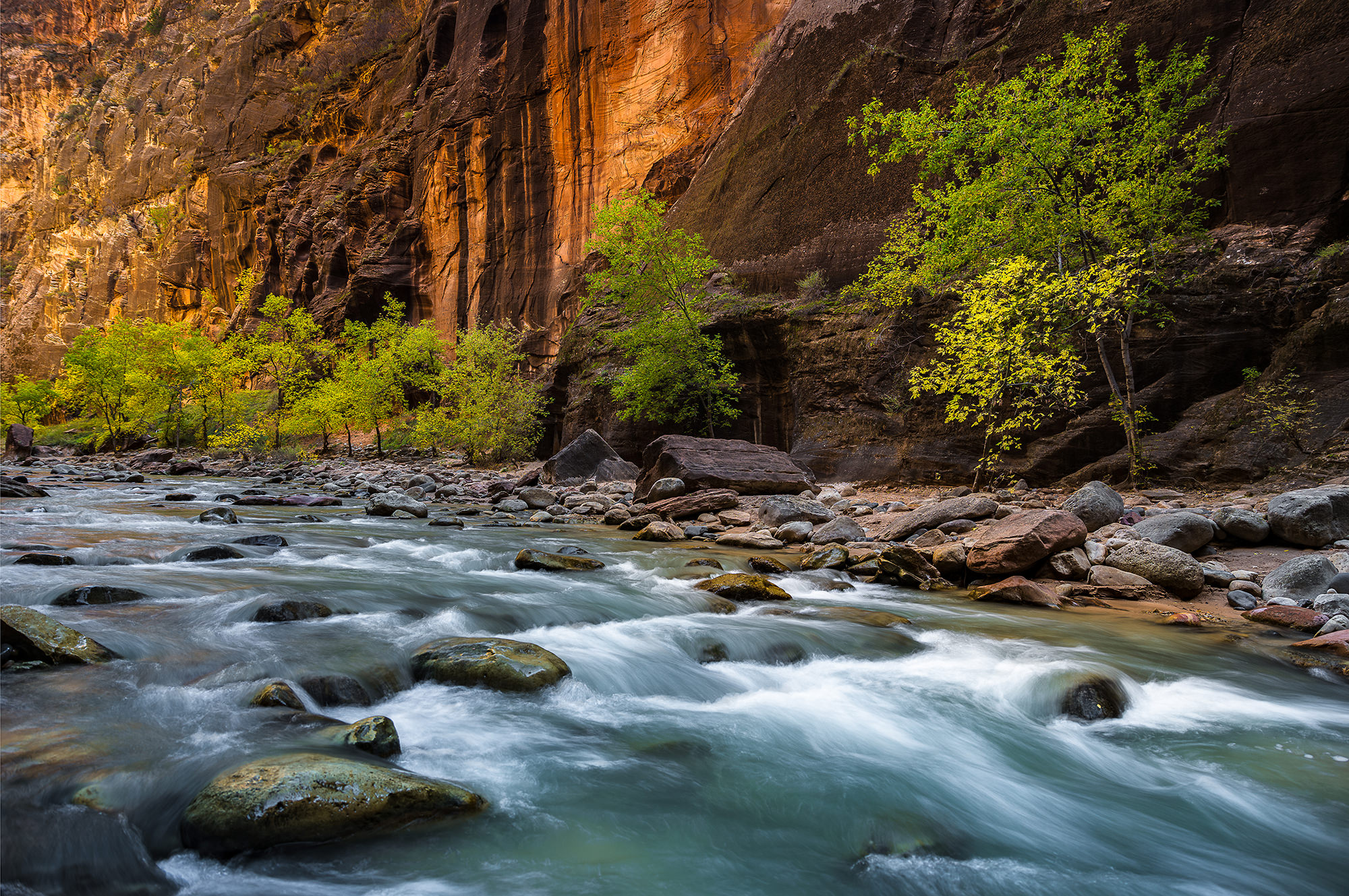 The Narrows at Zion National Park are perhaps the most famous location in the park and is viewed by many as one of the very best hikes in Zion. If I had time to do only one thing while in Zion, without a doubt, it would be to hike the Narrows.
From a photographic standpoint, The Narrows are a cornucopia of incredible images. This hike is strenuous and demanding, but the dramatic patterns of the sandstone walls bathed by reflective light make for many unique photographic opportunities. A different view and photographic prospect greets you at each turn in the canyon.
21 Data Points for Each Location
Here's what we provide
Unlimited access to all locations and Guaranteed to add at least 1 new location each month.